#PUMA
#SPORTS
#USAINBOLT
#RUNNING
.....................
PUMA - The 9'58s Biography
In 2009, Usain Bolt set the world record and went down in history. 9'58 seconds. But behind its mark there is a lot of sweat, training, effort.
2019, ten years later, we are telling the same story, but in a different angle.
Showing a side that no one knows.
The episodes behind the record.
A biography.
Each page shows the facts that made him accomplish the mark.
But the Bolt's bio could not be an ordinary book.
It should be as fast as him.
A flipbook.
Showing an animation of 9.58s, recreating that iconic race.
The pages aren't regular number as well. They are seconds, of course.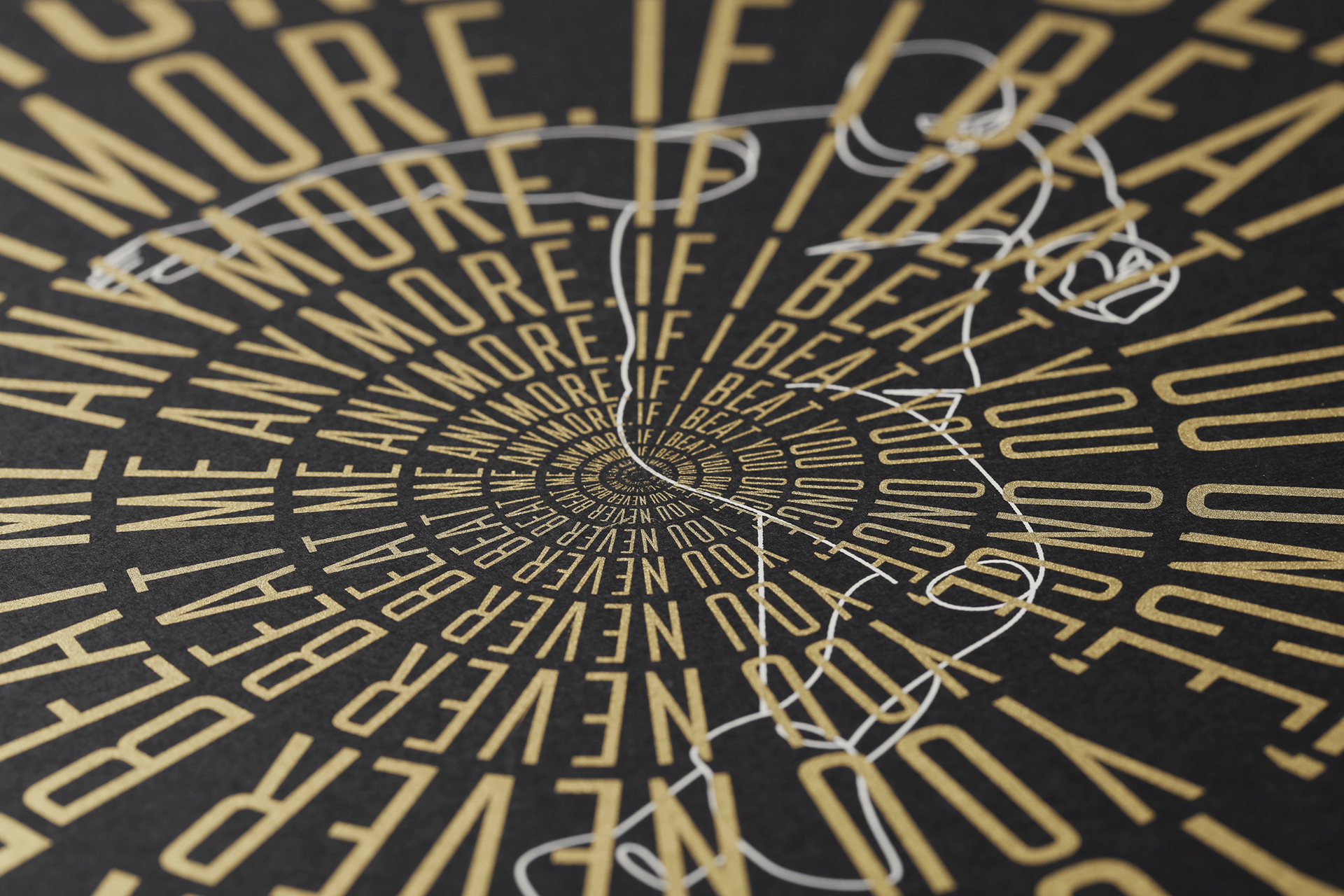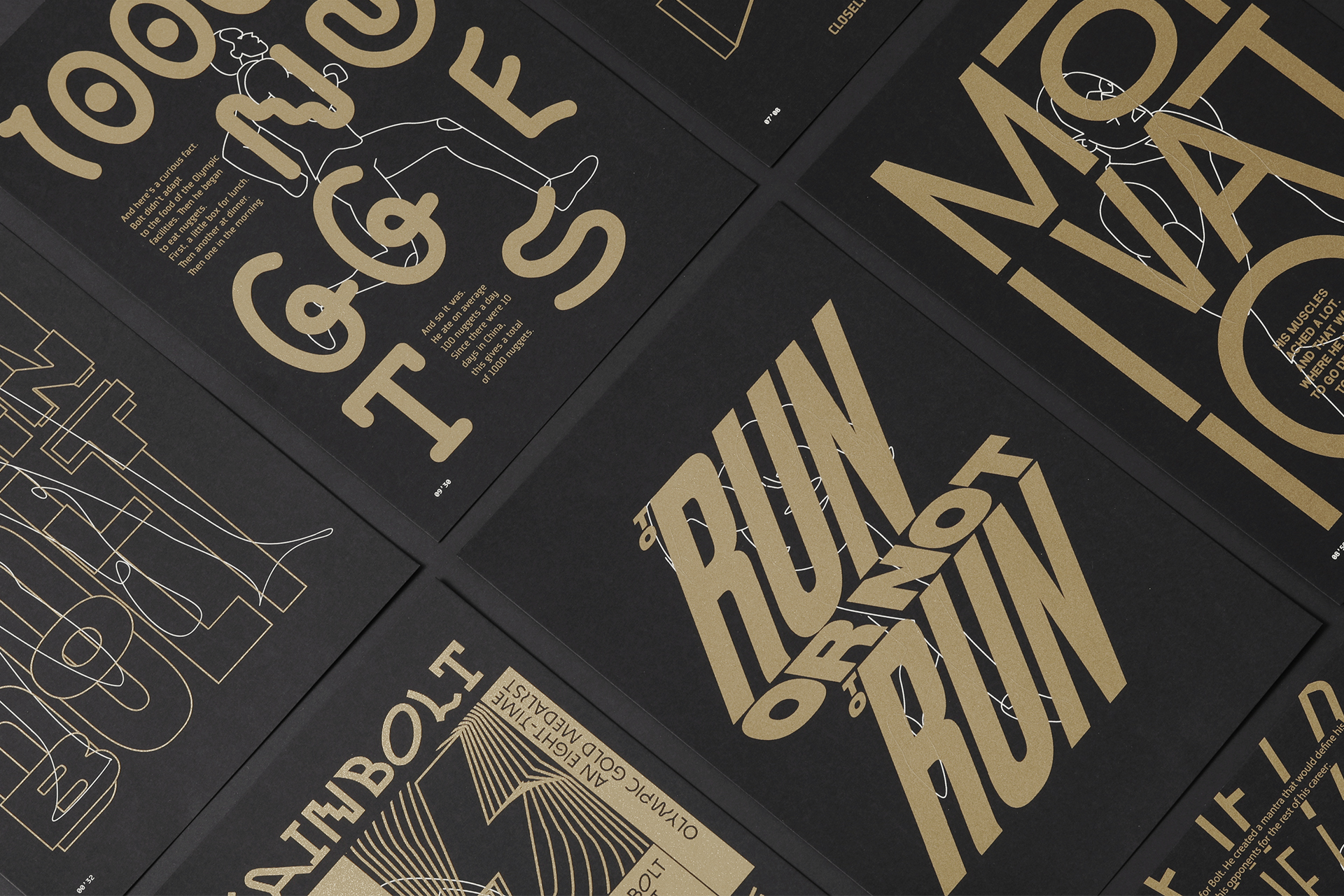 CCO ... Erh Ray
ECD ... Andrea Siqueira
CD ... Alexandre Kazuo, Lucas Ribeiro
CW ... Lucas Ribeiro
AD, Designer, Illustrator ... Alexandre Kazuo
Film Production ... CEGO
Film Director ... Daniel Levenhagen
Audio ... Squad
Still Photos ... Genga