#SMIRNOFF
#DRINKS
#BOTTLE
#INFLUENCERS
.....................
Smirnoff has a resilient and chequered history spanning over 155 years.
Looking back to move forward, we've created the Smirnoff Secret Service, a platform gathering all their assets.
The agents: digital influencers.
The missions: promo and activations.
The weapons: Smirnoff cocktails.
@iza @spartakus @gabrielarippi @materuscarrilho @prettamesmo @lorelay_fox @rinconsapiencia @magavilhas @ju_romano
This platform included: a launch video, social content, special edition products, activations.
We've also turned drinks recipes into vintage stamps, remembering those bad days of censorship, prohibition and veto.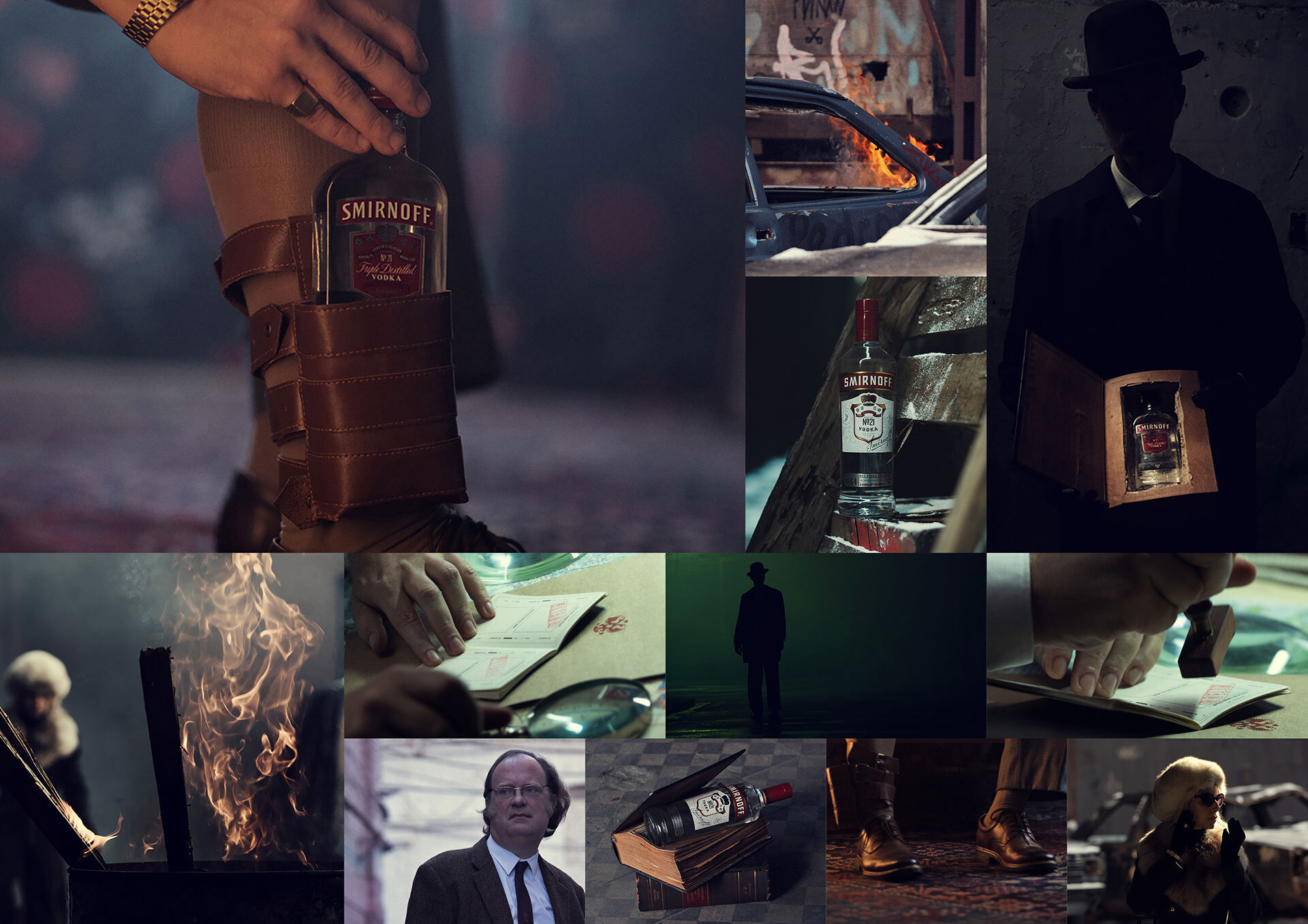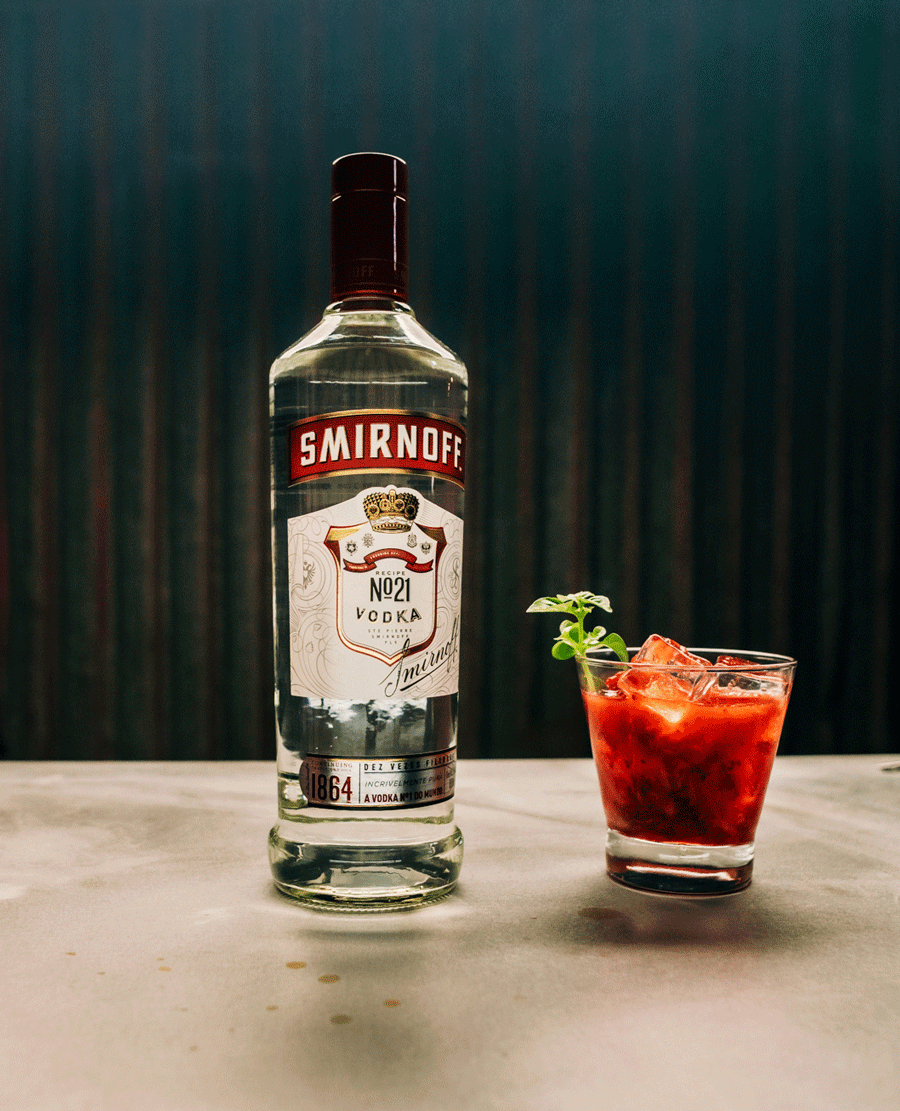 To launch the new Smirnoff bottle,
we've created a mystery around it.
Literally.
A 4 package series that turn into posters telling the infamous story of the bottle.
All of this was made to remember (not celebrate) those prohibition times when the bottle needed to be hidden.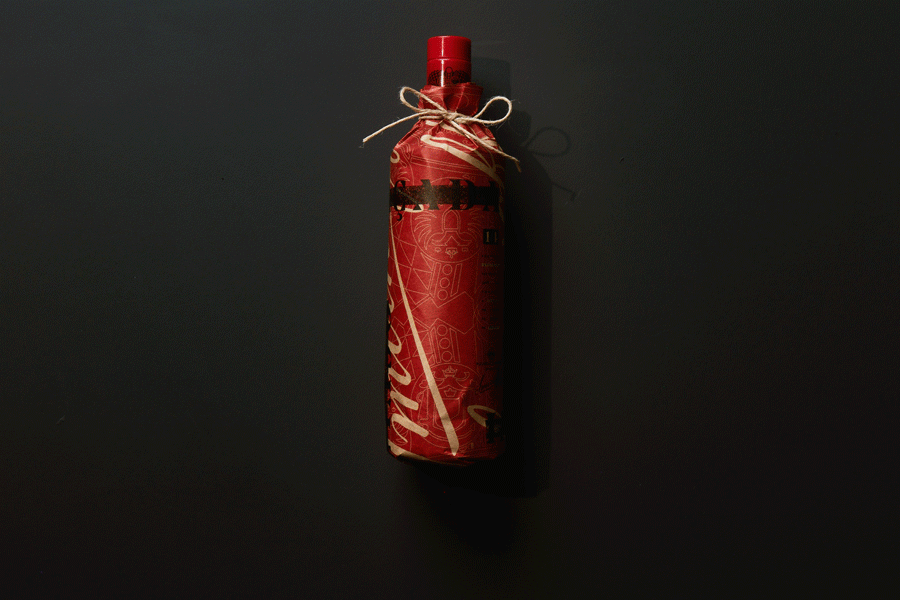 In the past, Smirnoff had to be hidden in various objects while smuggled. So we create a character.
Codename: Architect.
A special agent from the Smirnoff Secret Service who designs objects to hide vodka.
To promote this story, we launched 2 furnitures: a turntable and a table lamp. Both with secret compartments with the bottle.
These objects were delivered to influencers and sold at www.thebar.com.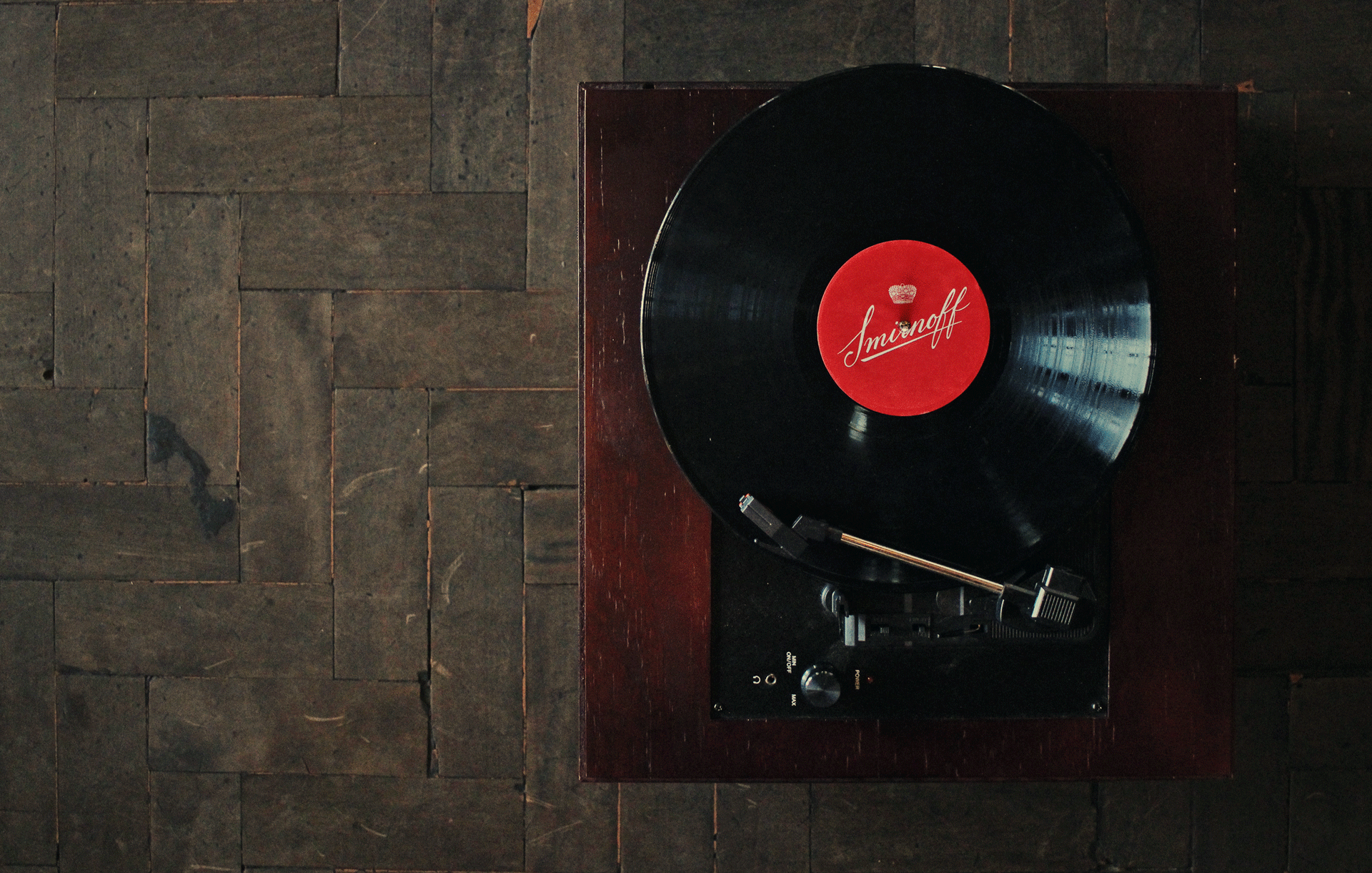 Agency...CP+B
CCO...André Kassu, Marcos Medeiros
CD...Marcelo Rizério, Rodrigo Visconti
CW...Lucas Ribeiro
AD, Design, Illustration...Alexandre Kazuo, Ayrton Bená
Production Company...Landia
Film Director...Kayhan
Audio Production...Supersonica
Making Of Photographer...Pablo Vaz, Guilherme Lemos, Alexandre Kazuo
Packaging Photographer...Rodrigo Pirim
Architect Film Director...Silvio Medeiros
Architect Film Audio: Canja