#MUBE
#MUSEUM
#ART
#FILM
.....................
Campaign for the Brazilian Museum of Sculpture and Ecology, MuBE, promoting the concept of "Maieutic", the Socratic mode of inquiry, which aims to bring a person's latent ideas into clear consciousness.
The film shows the character's trip throughout some of the most iconic Brazilian sculptures, feeling doubt, reflection, and self-knowledge.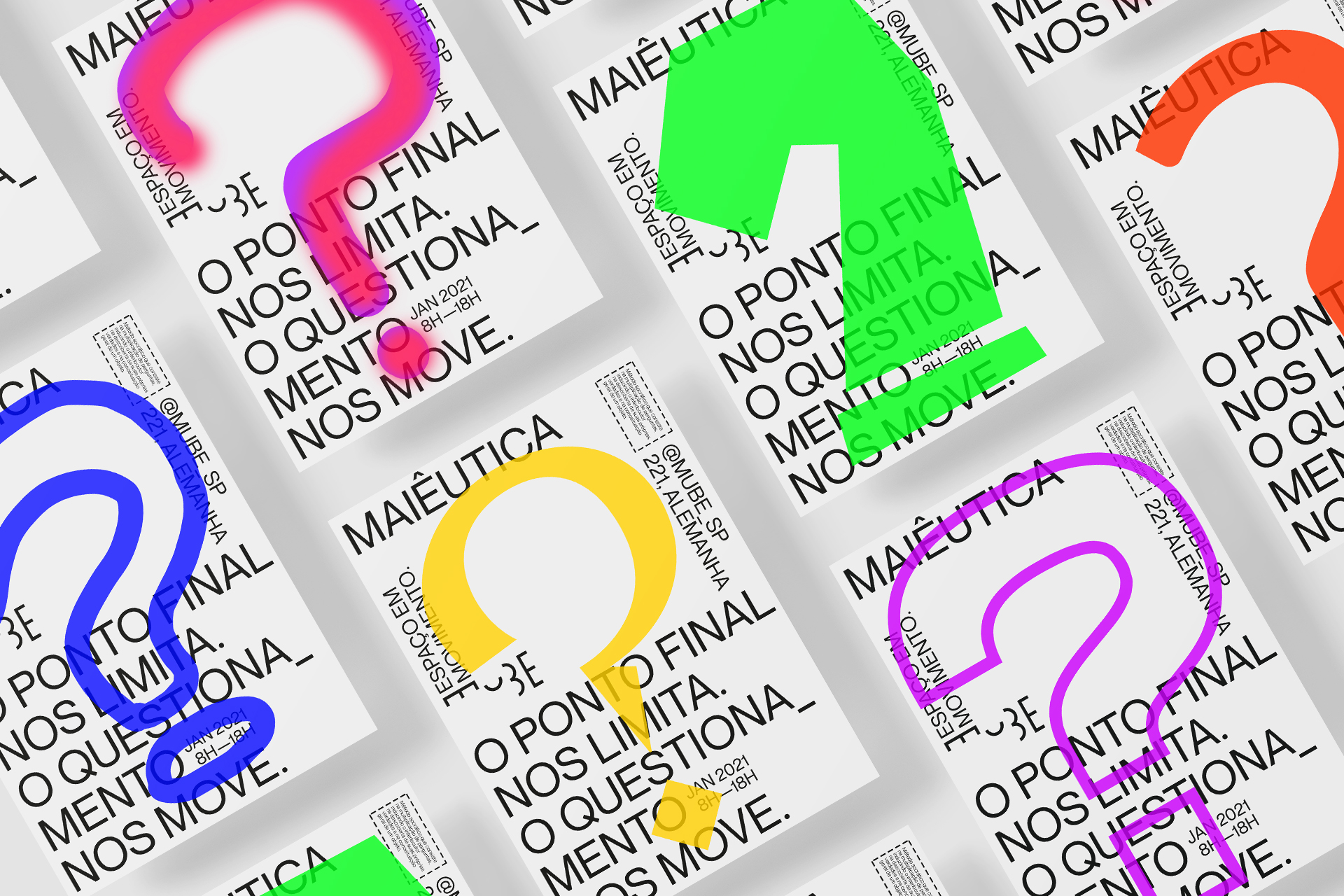 To help spread the idea, we also designed a product based on the moment people use to question and think about everything: the bath.
So, we launched a special shampoo with 5 different packages talking about questioning.

CD...Alexandre Kazuo, Lucas Ribeiro, Paulo Andre Bione
CW...Lucas Ribeiro, Aline Fucs, Rafa Reis
AD...Alexandre Kazuo, Gabriel Oreiro, Isabella De Angelis
Production Company...Modernista
Film Director...Jan Monczka
Audio Production...Canja