#ESPN
#SPORTS
#KOBEBRYANT
#BASKETBALL
.....................
Kobe Bryant has changed the game. He played on his own terms and followed his own rules. He was the greatest to wear the Lakers jersey. He literally rewrote the NBA Rules Book. In his retirement year, this couldn't be ignored. Actually, it should be eternalized in purple and gold.
In a few weeks, voilà. We had the book done and ready to be sent to Kobe.
But it was almost a personal work of the people from the Africa Agency. We started with the creative idea of register Kobe's facts over the NBA Rules Book. And while the copywriters did the data work, we ask the art directors to collaborate with the art.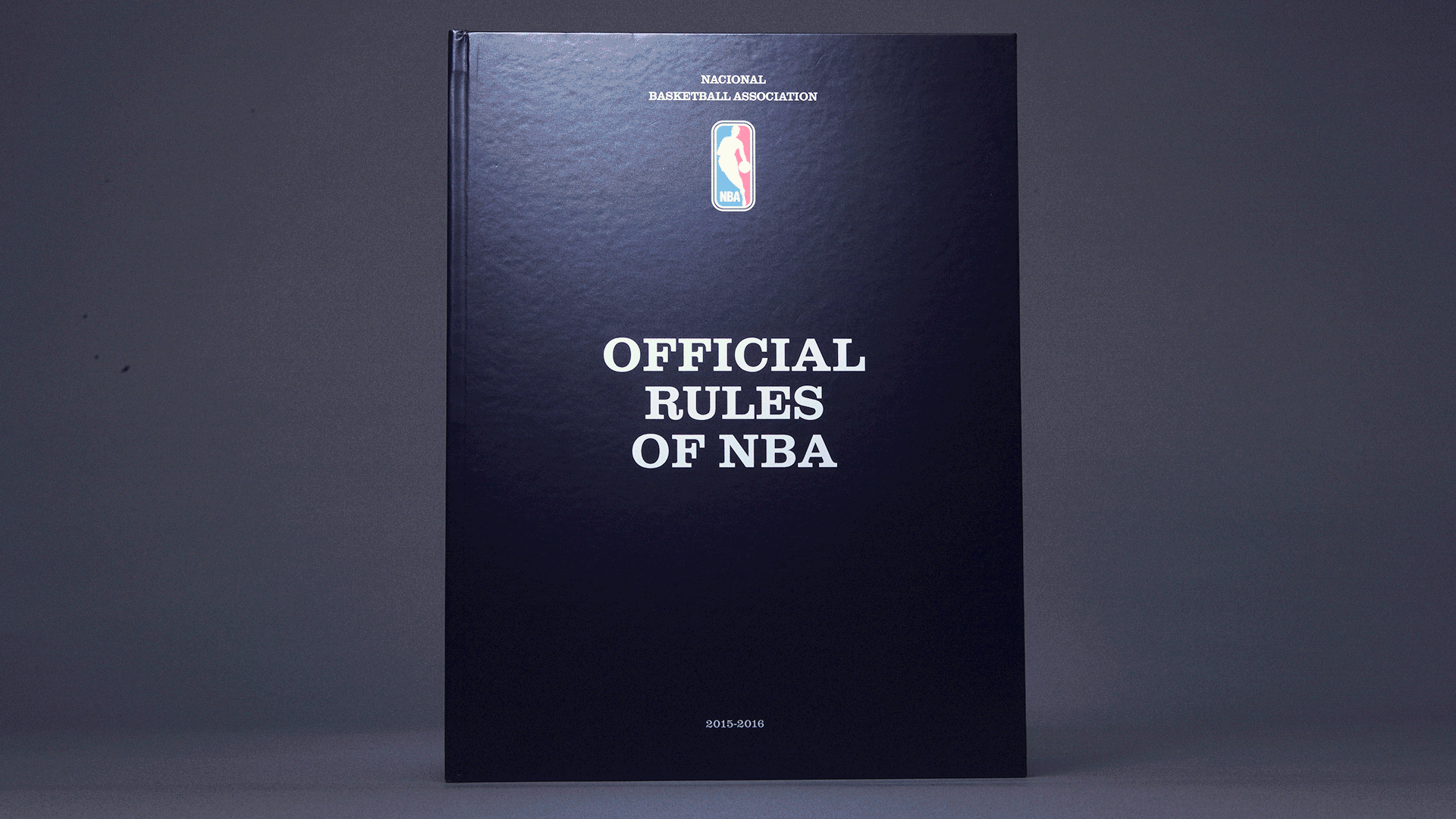 CD...Nicolas Ferrario, Matias Menendez
CW...Lucas Ribeiro, Mateus Coelho
AD...Alexandre Kazuo, Pedro Gabbay
Ilustration...Alexandre Kazuo, Pedro Sanguiné, Pedro Gabbay, Raphael Santos, Rafaela Teixeira, Theo Cardinali, Edson Rosa, Rodrigo Molina, Fernanda Valeria, Bruno Menon.
Film Production...Primo Buenos Aires
Director...Santiago Dulce
Photography...Rodrigo Pirim