#BMW
#MDIVISION
#M1000RR
#MOTORCYCLE
.....................
BMW M ("M" for "motorsport") was initially created to facilitate BMW's racing program, which was very successful in the 1960s and 1970s.
The most powerful and iconic BMW cars.
In 2021, BMW Motorrad launched the M 1000 RR, the first "M" motorcycle ever.
A brand new bike, but that already carries the whole legacy of the M family.
The same power, same design, same aggressiveness.
So, to launch this outstanding machine, we created a series of posters that are also connected.
Because everything the M Division did drove to the M 1000 RR.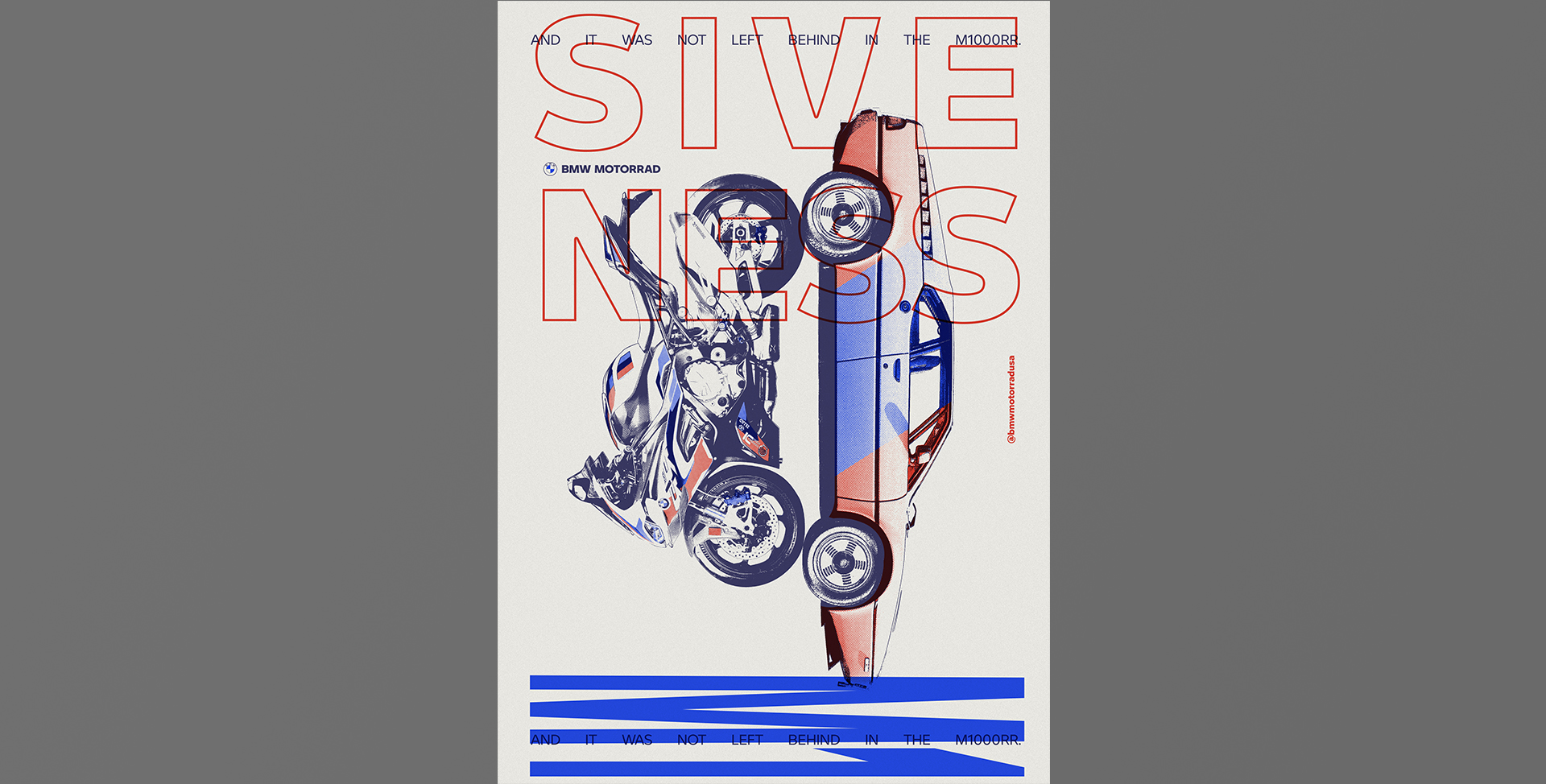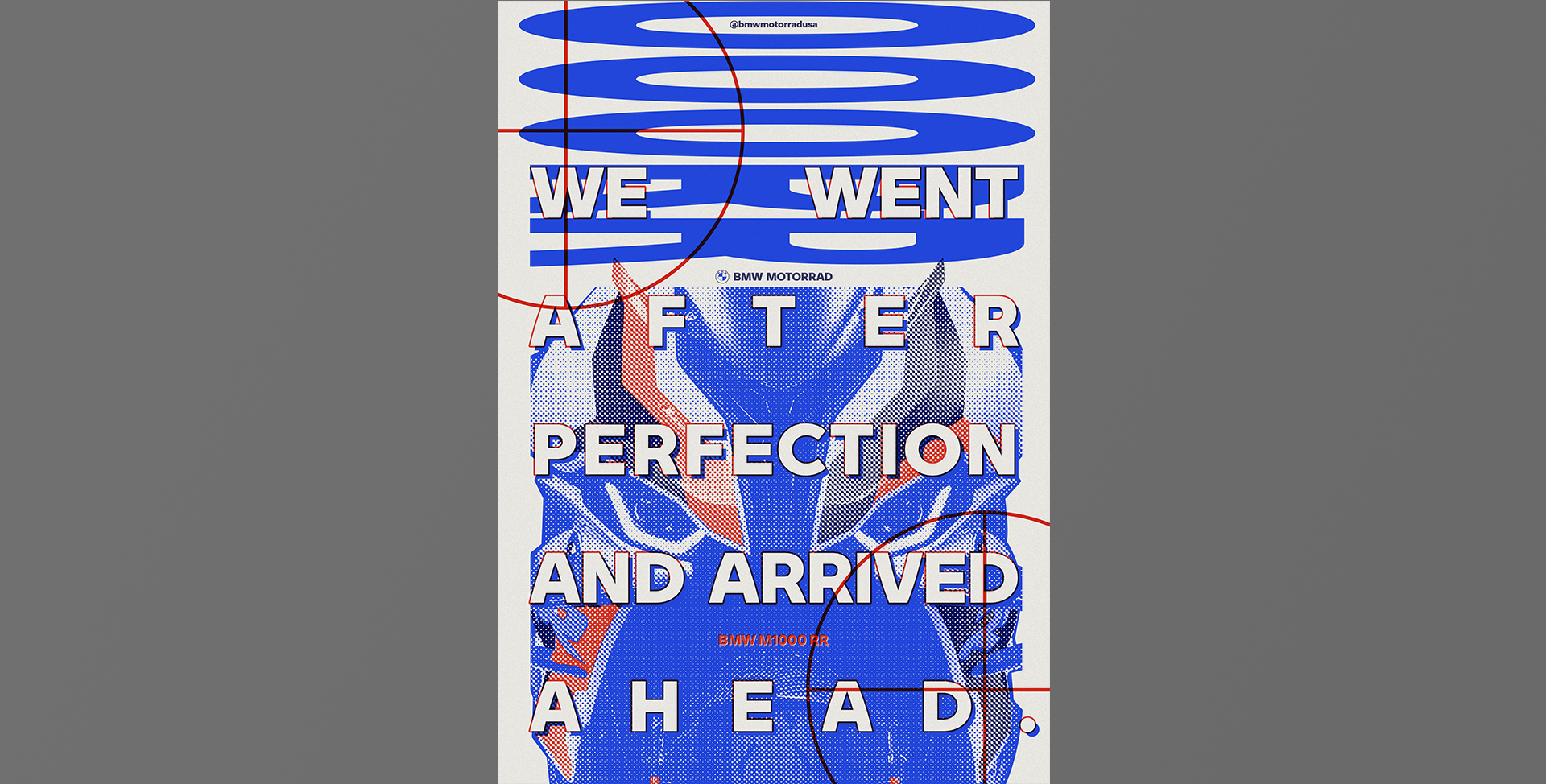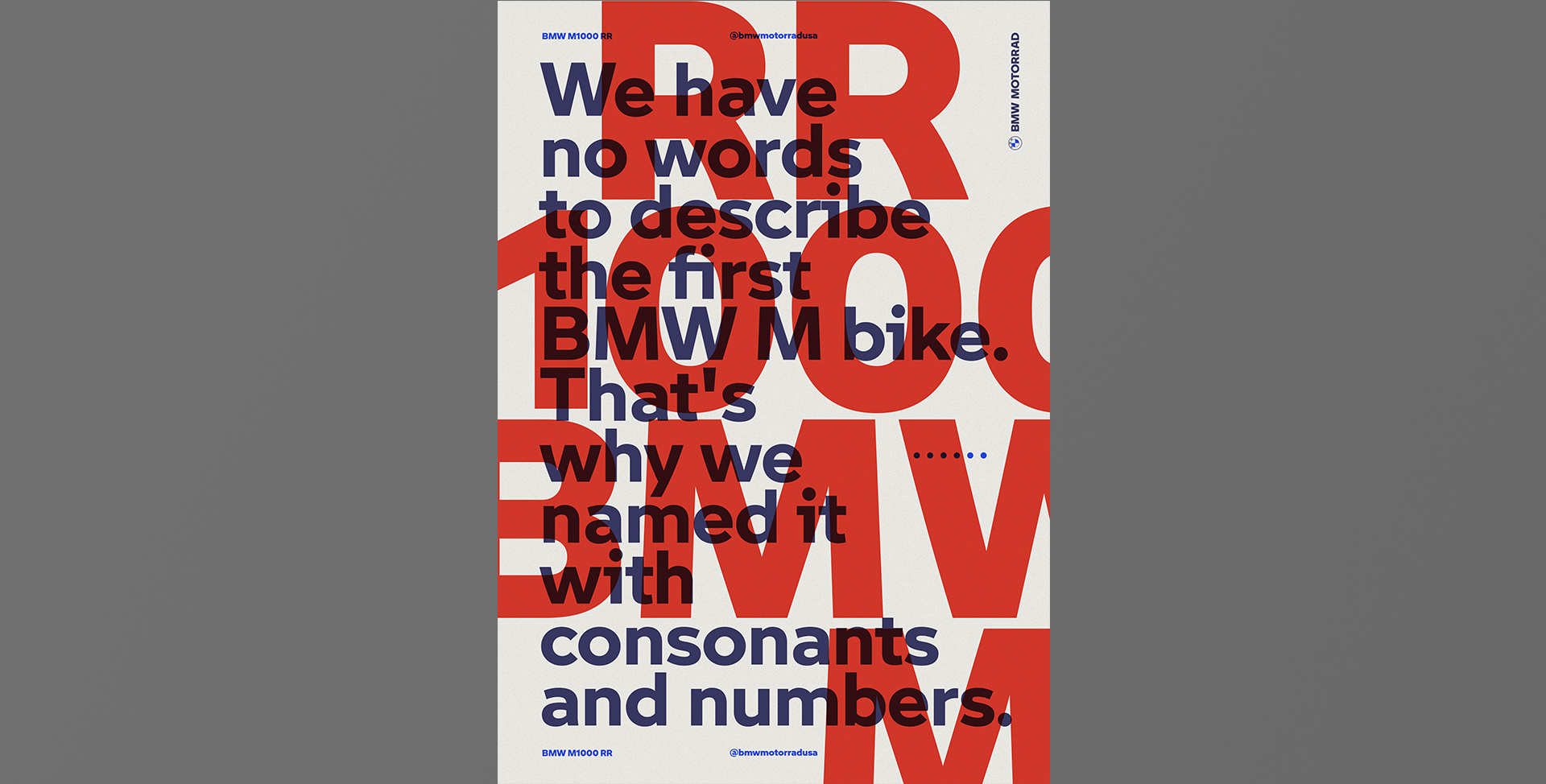 CCO... Icaro Doria
ECD... Kevin Daley
ACD... Alexandre Kazuo, Lucas Ribeiro